Archivio news
14/09/2019
MICAM TROPHY
Al via il torneo in fiera a Rho
---
Oggi (domenica 15 settembre) comincia il MICAM Trophy – Football Edition. Per il calcio d'inizio avremo bisogno di un ospite speciale: Gianluca Zambrotta ci aiuterà a dare il via alle operazioni. Zambrotta ha vinto il Mondiale con l'Italia nel 2006 e ha indossato le maglie di Juventus, Barcellona e Milan.
MICAM Trophy è un'idea degli organizzatori della fiera, che vogliono creare un'area di intrattenimento e divertimento.
Il torneo si giocherà a The Arena, l'area sport presente nel Padiglione 7.
Le finali si giocheranno martedì 17 settembre.
Today (Sunday 15th Septembre) MICAM Trophy – Football Edition starts. For the Kick-off we need a Special Guest: he is Gianluca Zambrotta, who was a Italian Top Player. With National Team he won the FIFA World Cup in 2006. He played for Juventus, Barcellona and Milan.
MICAM Trophy comes from an idea of MICAM staff, who wants to create entertainment during the exhibition.
The tournament will be played in The Arena, the sports area of MICAM in Hall number 7.
The Finals will take place on Tuesday 17th September.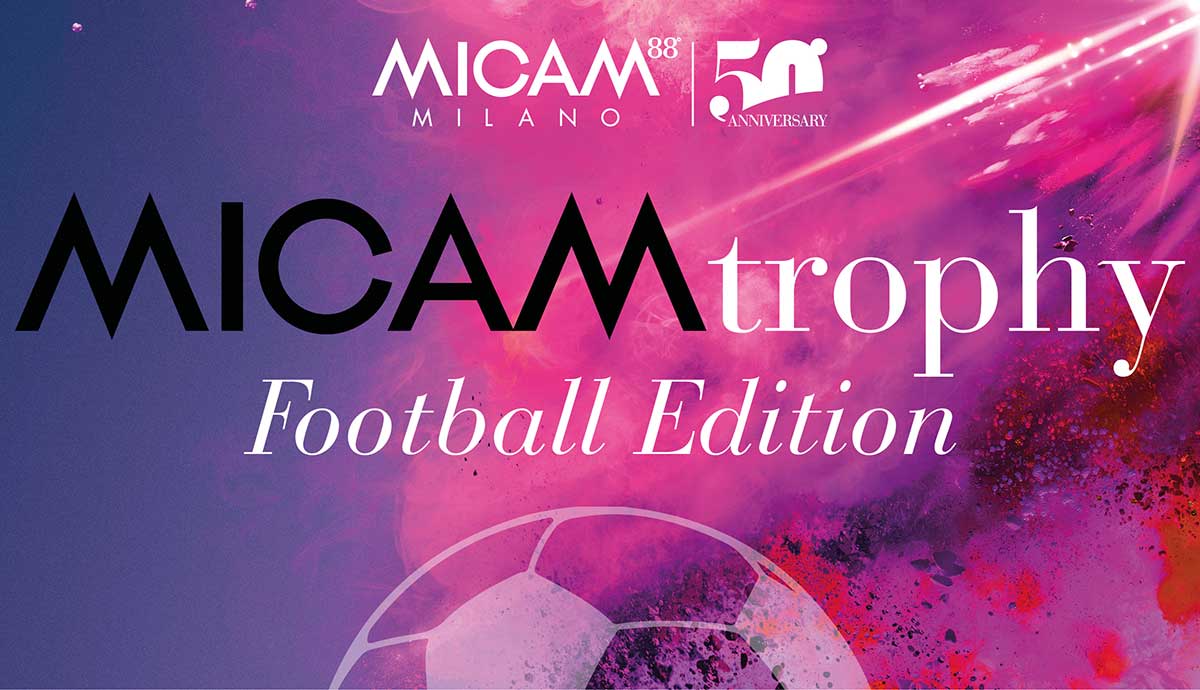 #micam
#Sportland