Archivio news
15/09/2019
MICAM TROPHY - FOOTBALL EDITION
First matches during exhibition
---
È in archivio la prima giornata del MICAM Trophy – Football Edition.
I momenti iniziali della competizione hanno radunato molte persone a The Arena. Il pubblico delle grandi occasioni è giunto al Players District (padiglione 7) per assistere ai match degli espositori e soprattutto per ascoltare e ammirare Gianluca Zambrotta. Il Campione del Mondo ha dato il calcio d'inizio al torneo, che ha messo subito di fronte Moreschi e Cappelletti.
INDICAZIONI DAL CAMPO
La prima giornata ha dato i primi spunti. Moreschi è una formazione completa, che cresce col passare dei minuti. È il giusto mix di forza fisica e vivace fantasia.
Cappelletti può competere con tutti: esperienza e astuzia possono fare la differenza nelle partite decisive.
Appicaps Team mette in mostra lo stato di salute di tutto il calcio portoghese. Cristiano Ronaldo, l'Europeo, la Nations League...e adesso anche il MICAM Trophy?
Cetti ha raccolto meno di quanto meritava, ma può fare meglio.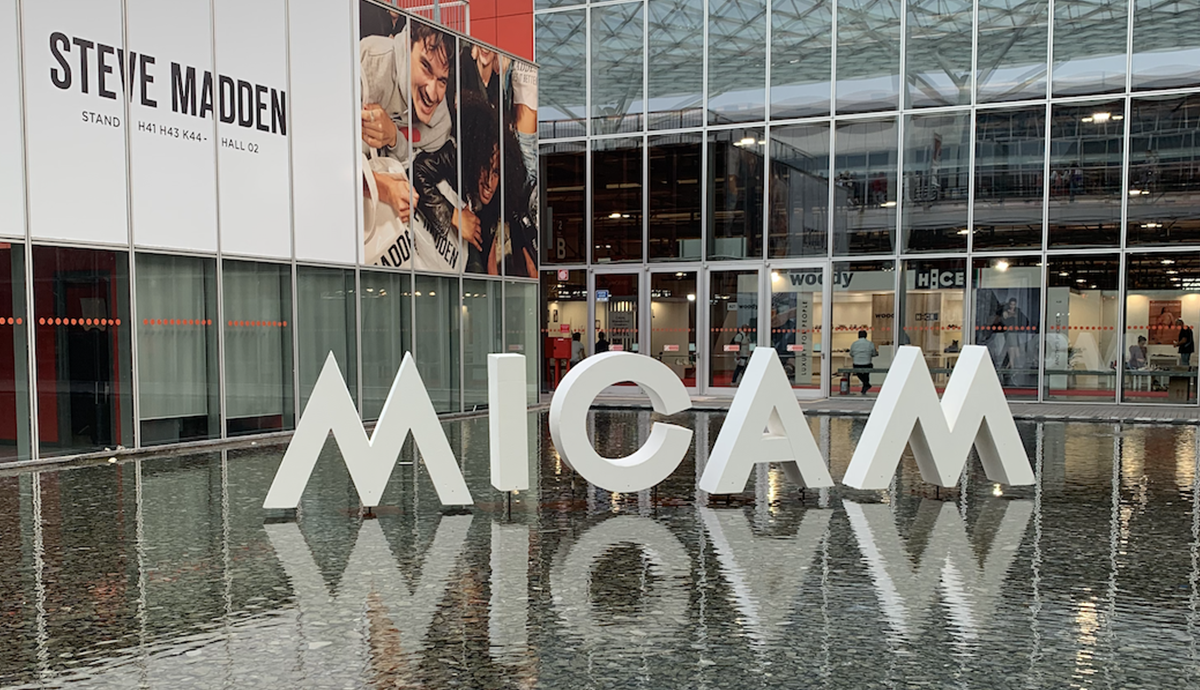 What a success for MICAM Trophy – Football Edition! A lot of people came to The Arena (Hall 7) to watch the matches. Many of them wanted to see Gianluca Zambrotta. Zambrotta, World Champion with Italy in 2006, was the main character during the kick off.
ABOUT TEAMS
Moreschi is a strong team. At the end of matches, they become stronger.
Cappelletti is a good team. They can challenge everyone. Their experience could make differenze in decisive match.
Appiccaps is winning Team, like Portuguese Football. Cristiano Ronaldo, UEFA European Cup, UEFA Nations League…and now do they want to win also MICAM Trophy?
Cetti can do better.